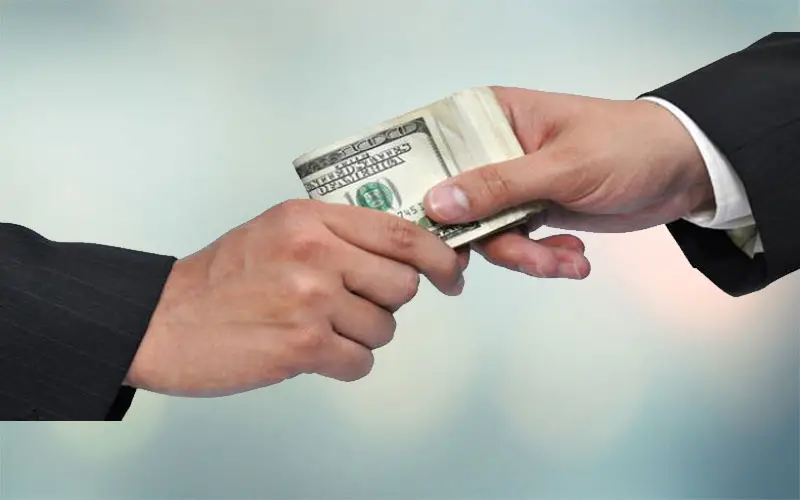 Electronic money transfer has revolutionized the way we send and receive funds, providing a convenient and efficient alternative to traditional methods like cash or checks. In this comprehensive guide, we will explore the benefits of sending money electronically, delve into different methods available, provide a step-by-step guide, discuss security measures, fees, and charges, as well as offer valuable tips for safe and efficient electronic money transfers.
What is Electronic Money Transfer?
Electronic money transfer, also known as electronic funds transfer (EFT), refers to the process of sending money from one person or entity to another electronically. This method eliminates the need for physical currency or paper-based transactions, allowing for faster and more seamless transfers of funds.
Benefits of Sending Money Electronically
Sending money electronically offers numerous advantages over traditional methods. First and foremost, it provides convenience by allowing users to transfer funds from the comfort of their own homes or offices, without the hassle of visiting banks or carrying cash. Additionally, electronic money transfer is often faster than other methods, with transactions being completed within minutes or hours, depending on the specific service used. Moreover, it enables individuals to send money internationally, eliminating the need for expensive wire transfers or relying on postal services.
Different Methods for Electronic Money Transfer
There are several methods available for sending money electronically, each with its own unique features and suitability for different situations. Let's explore some popular options: